September 12, 2014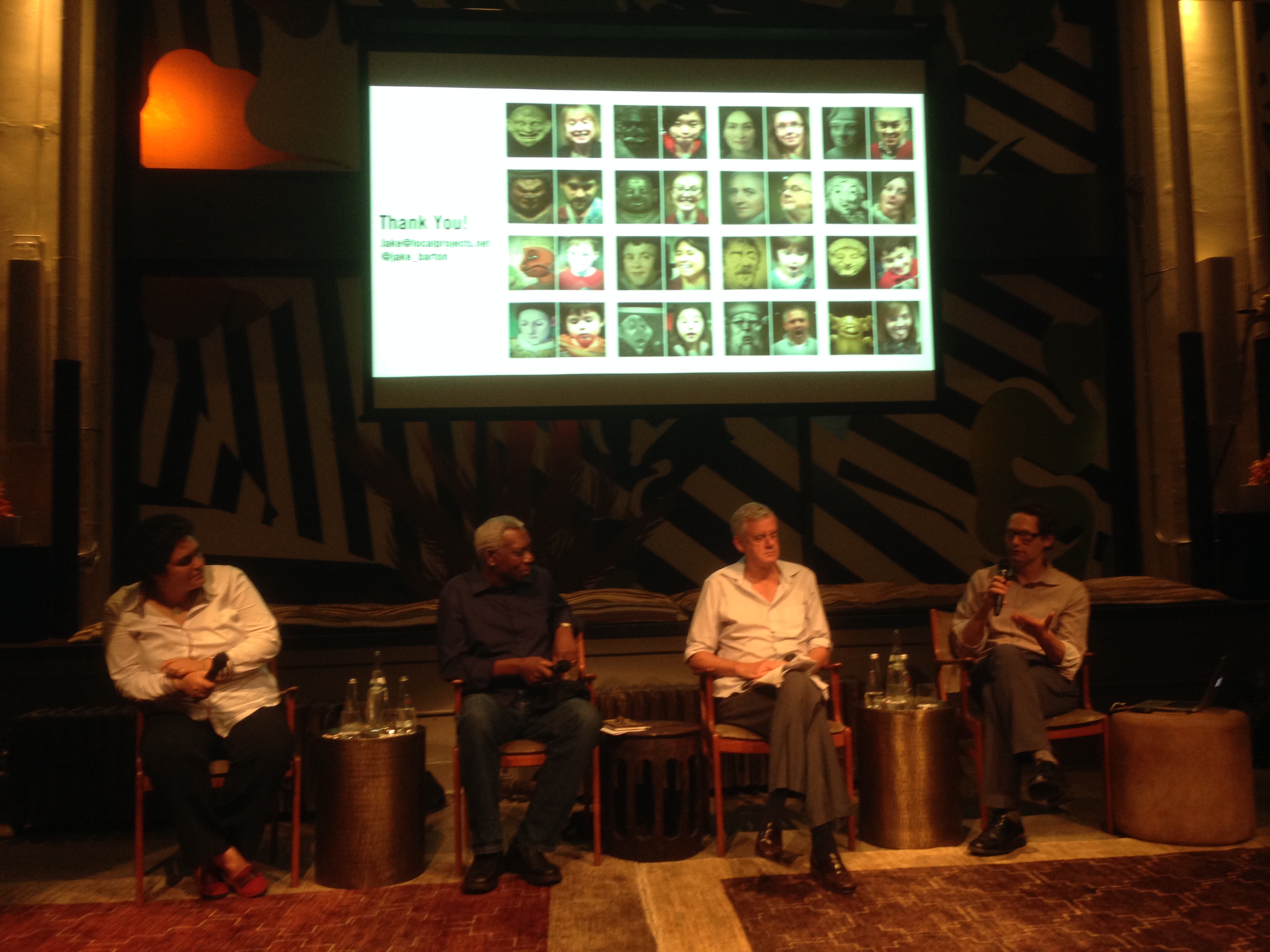 Thank you to the amazing speakers for the conversation about Represenation of Memory in the ligth of "The Memory of 9/11" at NeueHouse Talks on September 11th, 2014.
The ways in which countries, organizations, and individuals honor and pay homage to the past, play a crucial role in the constant evolution of the identities of the people involved.
NeueHouse members and our friends joined us for a conversation that dove into what we commemorate, how we do it and why this is so essential.
Jake Barton, designer of the interactive experience of the 9/11 Memorial will be leading the discussion with Professor William Hirst of The New School and Pulitzer Prize winning poet, Yusef Komunyakaa. The dialogue was moderated by Brigitte Sion, scholar, researcher and expert in memory studies, particularly memorials and museums.#NHTalks