September 30, 2014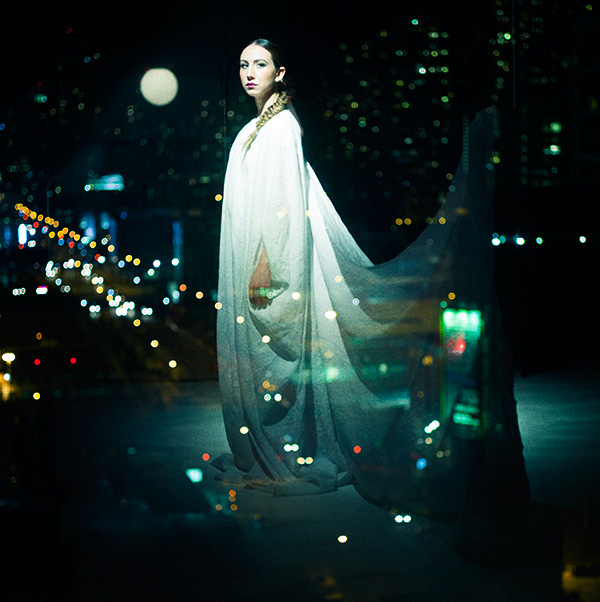 The days to the presentation of a video project initiated and co-produced by yours truly are counting down…
We are pround and happy to announce
TODAY / YESTERDAY shot, edited and produced by Ioulex, featuring Isabella Boylston, Jason P. Grisell and costumes by Christian Joy.
Stay tuned, coming soon!
Film, photo, direction and edit by the marvelleous Ioulex - thanks Julia and Alex for your incredible work we are grateful to have gotten you on board for this project.
Danced by the divine Isabella Boylston of American Ballet Theater. We adore working with you!
Stunning artifact masterpiece costumes by our beloved Christian Joy - watch out the full force of CJ is yet to be unleashed ;)
Composition, soundtrack, music and acting by the uebertalented Jason P. Grisell whose musical talent seems endless and not limited to composing and playing instruments, but also singing, and then acting and painting - how can one man have so many talents?
Make up and hair by maestro Roberto Morelli creating dreamy characters effortless.
Thank you Alonzo Felix for your help!