November 30th, 2015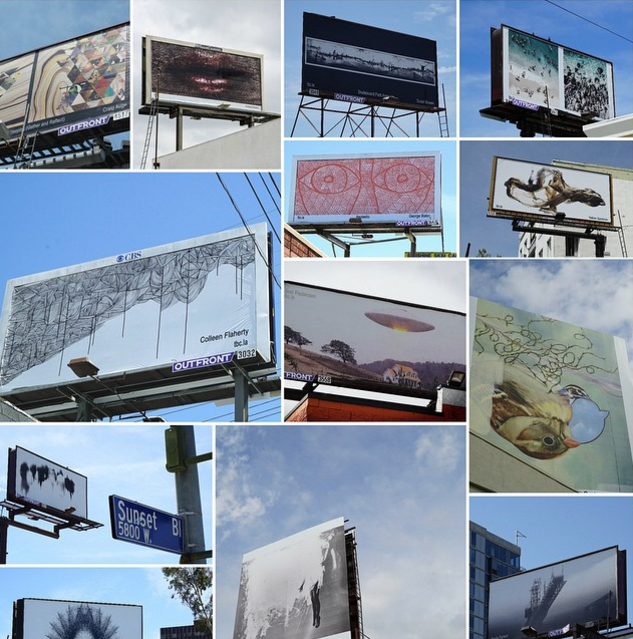 Angelenos, check out this beautiful Public Art Project curated by the amazing Mona Kuhn.
The non profit The Billboard Creative worked with 15 contemporary artists to exhibit their work on billboards across Los Angeles!
The works will only be up for one month so you have until January 1st.
Read more and take al of at them on we LIKE LA