September 11, 2014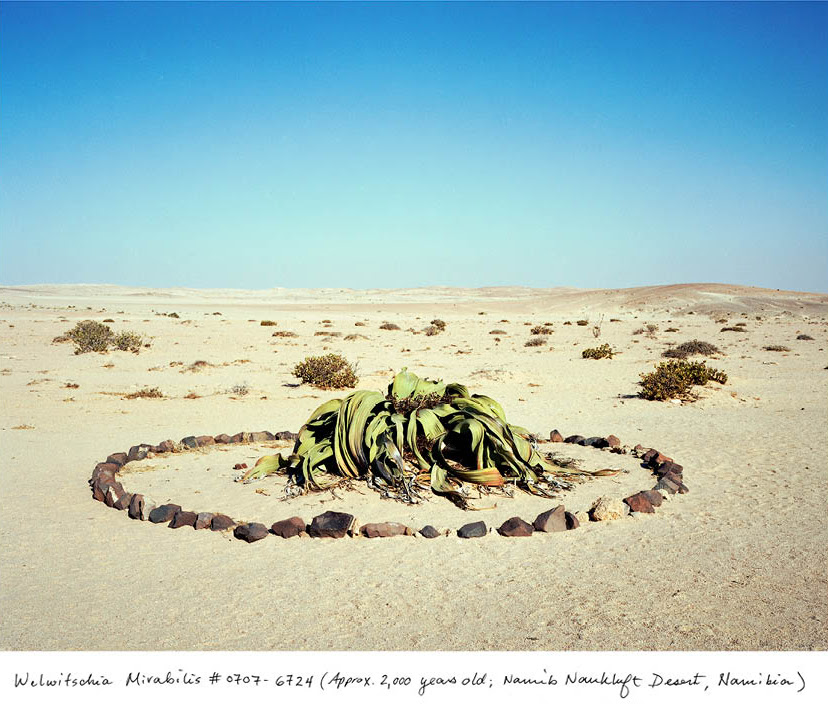 We are very happy and proud to announce the opening of "The Oldest Living Things in the World" by Rachel Sussman at Pioneer Works in Brooklyn.
Studio 55 introduced Rachel to Pioneer Works last fall and we have worked hard to present and bring this beautiful body of work to a New York Audience. Thanks to all involved, a special thanks to OFFSET and we hope to see many of our friends come out this Saturday to celebrate.
Opening Reception: Saturday Sept 13, 6 – 8pm On View: Sept 13 – Nov 2
Since 2004, Rachel Sussman has been researching, working with scientists, and traveling the world to photograph continuously living organisms 2,000 years old and older: The Oldest Living Things in the World. The work spans disciplines, continents, and millennia: it's part art and part science, embodies an innate environmentalism in the face of climate change, and is underscored by an existential incursion into Deep Time. She begins at 'year zero,' and looks back from there, exploring the living past in the fleeting present.
Sussman's portraits of these ancient survivors solicit an anthropomorphic connection to a deep timescale otherwise too physiologically challenging for our brains to internalize. It's difficult to stay in Deep Time – as in deep water, we are constantly drawn back to the surface. What does it mean to capture a multi-millennial lifespan in 1/60th of a second? Or, for the photographer herself, an organism in her 30s, to bear witness to living things that precede much of human history and will, hopefully, survive us well into future generations?
Each portrait profoundly attests to the fortitude of life, and is part of a transdisciplinary archive that will serve as a time capsule as we move into an ever-uncertain future.
Curated by Christina Louise Costello
Presented by Studio 55
#rachelsussman #OLTW #pioneerworks #presentedbyst55